RIVIERA YACHTS INC BOAT COVERS
ABOUT RIVIERA YACHTS INC
Featuring Australian built sport and luxury yachts, Riviera Yachts Incorporated have been constructing large fiberglass boat since 1980. Imported to the United States from 2004 until 2009 through Riviera Beach, Florida, Riviera Yachts Incorporated offered large motorboats spanning between 38 and 64 feet in length. Riviera Yachts Incorporated provided expertly constructed, well-equipped offshore vessels for the high-end boating market.

Find your RIVIERA YACHTS INC boat cover below: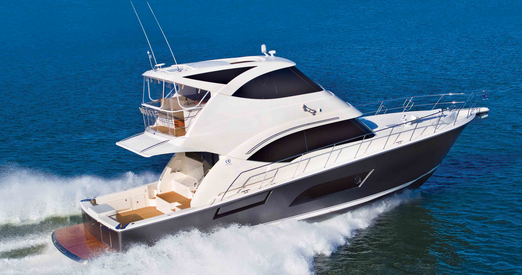 Popular Riviera Yachts Inc Boat Models:
3000/OS
33 TWIN CABIN/SG
33/SG
34/BC
34/SG
36 TWIN CABIN/BC
36 TWIN CABIN/SG
36/BC
36/SG
39/SG
40/AC
40/BC
40/MY
4000/OS
Riviera Yachts Inc Facts:
Riviera is the largest and most respected luxury boat building company in Australia and a major player in the global marine industry. Today, the company builds luxury boats from 36 to 75 feet in length across four lines: Open and Enclosed Flybridge, Sport Yacht, and SUV models. Founded in 1980, Riviera now operates from the largest luxury boat building facility in the Southern Hemisphere, a 14-hectare state-of-the-art waterfront site at Coomera on Queensland's Gold Coast.