SCULLY BOAT COVERS
ABOUT SCULLY BOATS
Scully's has built over several thousand aluminum boats in various sizes up to 120 feet long, as well as USCG certified vessels since its establishment of 1981. Today Scully's maintains a 28,000 square foot manufacturing facility resting on water front property. The facility is accessible to the Intra Coastal water ways allowing Scully's to construct vessels up to 80 feet in length.



Find your SCULLY boat cover below: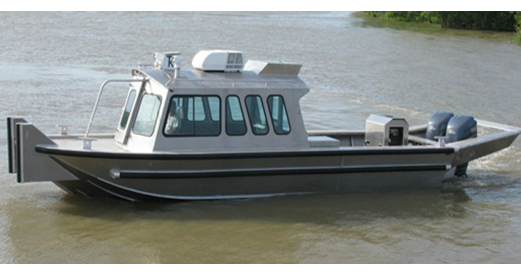 Popular Scully Boat Models:
1760
1860
1872
2072
1760
1860
1872
ODYSSEA
ODYSSEA
SPORTSMAN
2284
Scully Facts:
Scully's offers a wide variety of propulsions to our boats from gas outboards, gas stern drives, diesel stern drives and diesel shaft logs, Z drives, or jet propulsion. Trailers are also furnished when applicable. Scully's patented features are an example of our innovation abilities. Scully's Customer base has now reached the entire coastal states of the gulf of Mexico, up the eastern coast from Florida to Canada, from the mouth of the Mississippi River north as far as the Great Lakes. Scully's has also launched vessels operating all the way to the West Coast of California. Scully's holds a GSA contract number for doing business for the US Federal Government's and Public entities of the United States.