SHANNON BOAT CO BOAT COVERS
ABOUT SHANNON BOAT CO
A sailboat and powerboat builder located in Bristol, Rhode Island, Walter Schulz founded Shannon Boat Company in 1975. Since its inception, Shannon Boat Company has been associated in the marine yacht industry as a builder of high quality vessels. Originally building sailing yachts 28 to 51 feet in length, Shannon Boat Company added powerboats in 1987 to their line-up an option for sport fishing and cruising.

Find your SHANNON BOAT CO boat cover below: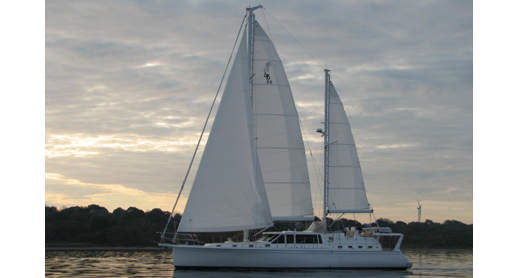 Popular Shannon Boat Co Boat Models:
BRENDAN 28/SF
BRENDAN 32 SPORT SEDAN
BRENDAN 32 SPT FISHERMAN
BRENDAN 32/SE
BRENDAN 32/SF
BRENDON 32 SPORT SEDAN
BRENDON 32 SPT FISHERMAN
SHANNON 28 TENDER/MY
SHANNON 32 TENDER/MY
SHANNON 36/MY
SHANNON SRD 38/MY
VOYAGER 36/FE
VOYAGER 36/MY
Shannon Boat Co Facts:
Shannon's international reputation for building the world's finest semi-custom yachts is based on its ability to bring together the thousands of details necessary to create a beautiful yacht. Although each Shannon is a unique, personalized vessel, all models exhibit the common theme of quality through attention to detail.