SHEARWATER BOAT COVERS
ABOUT SHEARWATER BOATS
Produced under the Florida boat company American Marine Sports, the Shearwater name first appeared in the marketplace in 2002. Featuring fiberglass center console vessels ranging from 20 to 27 feet, Shearwater outboard motor boats are designed for sport fishing enthusiasts. Shearwater boats are produced using a High Pressure Injection system that provides superior construction and safety for occupants on the water.

Find your SHEARWATER boat cover below: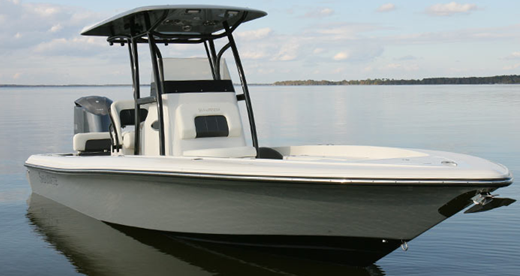 Popular Shearwater Boat Models:
2000/CC
20TE/CC
2200 COASTAL/CC
2200/CC
22TE/CC
23LTZ/CC
23TE/CC
25LTZ/CC
25TE/CC
26LTZ/CC
27LTZ/CC
27TE/CC
X22/CC
X2200/CC
Z2000/CC
Z2200/CC
Z2400/CC
Shearwater Facts:
All products designed and marketed by American Marine Sports, LLC are manufactured in a modern 45,000 square foot, 13-acre facility with a private test lake. This state-of-the-art facility is fully equipped to produce 1,000 boats per year utilizing the latest in equipment and technology to ensure the highest quality available today. The facility is strategically located in an upscale commerce park in the center of Florida to make it possible to provide close support to dealers and boat owners.