STRATOS BOAT COVERS FROM NATIONAL BOAT COVERS
National Boat Covers offers the widest variety of high-quality boat covers for Stratos Boats. Choose the perfect fit boat cover for your exact model and size Stratos Boat using our drop down selector menu. Our boat covers are made with waterproof heavy-duty marine grade fabrics such as Sunbrella, Sunflair, and Marinex. These are the best semi-custom fit covers on the market today. Call our USA based cover experts for assistance. 800.616.0599.

Find your STRATOS boat cover below: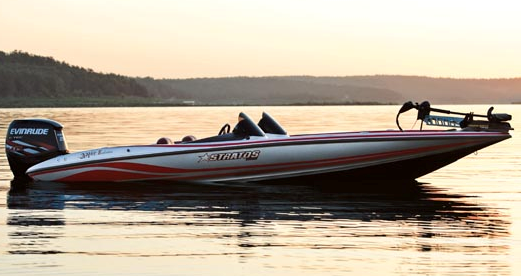 ABOUT STRATOS BOATS
Created and built with the spirit of fishing competition in mind, Stratos Boats features the dedicated hull designing expertise of Alan Stinson. Offering small bass boats for serious fishing, the presence of ski and fish watercraft is also part of the Stratos boat line-up. Constructing their state of the art fiberglass boats since 1984, Stratos is respected in competition or for the recreational angler.
STRATOS PHOTO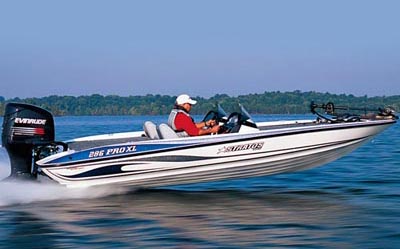 Popular Stratos Boat Models:
200 XL/XLE/XLC W/JACK PLATE
201 DC/XL
201 PE/PEPD/PEDC
201 PRO DC
201 PRO SC
201 PRO XL DC
201 PRO XL DC
201 PRO XL SC
201 PRO XL SC
201 PRO XL/DC/TEAM STRATOS
201 XL
201 XL
201 XL
201 XLC
201 XLC W/ JACK PLATE
201 XLE
21 XL
21 XL/DC
210 ELITE
217 CF
201 XL W/J PLATE
201 XLE W/ JACK PLATE
22 SS
290 SF W/O TOWER
1760 DV
21 MSX
385 XF
386 XF
159 V
169 V
17 V
17 XL DC/SC
18 XL SC/DC
186 XT
186 XT W/JACK PLATE
189 V/DC
19 XL
19 XL PRO STAR SC/DC
258 V
260 V BASS
264 DC
264 V DC
264 V SC
264 V/260 SC
268 DC
268 V/DC
269 V
270 VF/DC
273 VR/DC
274 DC
274 V SC
274 VF
275 DC
275 P/PF
275 PRO SC/XL
275 PRO/XL/PF
275 V/VF/SC
275 XL W/J. PLATE