WINDY BOATS BOAT COVERS
ABOUT WINDY BOATS
Norwegian-built powerboats first made available to the North American market in 1995, Windy Boats has global roots dating back to the mid-1960s. Trusted as a name in recreational sport fishing vessels, Windy Boats would also become identified for comfort on the water. The Windy Boats range of seaworthy fiberglass watercraft sold in the United States span 25 to 58 feet in length.

Find your WINDY BOATS boat cover below: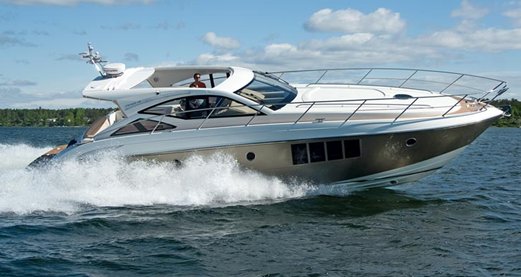 Popular Windy Boats Boat Models:
25 MIRAGE
28 GHIBLI
31 SCIROCCO/EC
32 GRAND TORNADO
33 MISTRAL/EC
33 SCIROCCO
35 KHAMSIN
36 GRAND MISTRAL/EC
37 GRAND MISTRAL
38 GRAND SPORT/EC
40 BORA
760 OCEANCRAFT
761 OCEANCRAFT
845 OCEANCRAFT
Windy Boats Facts:
Windy Boats is a wholly-owned subsidiary of Periscopus AS, Oslo, Norway - a privately owned holding company with interests which include publishing, media, hotels and property. The renowned WINDY boats are built at our modern and well equipped production facilities at Västervik at the east cost of Sweden and in Ostroda, Poland. We engage about 100 skilled people producing models ranging from 26 to 53 feet in our WINDY range; and from 20 to 26 feet in our DRACO range.