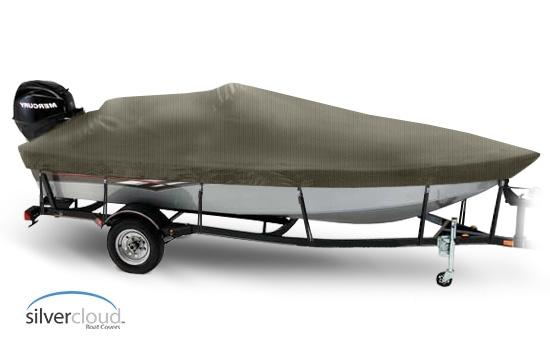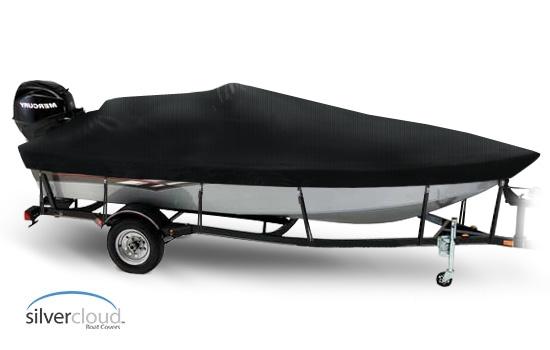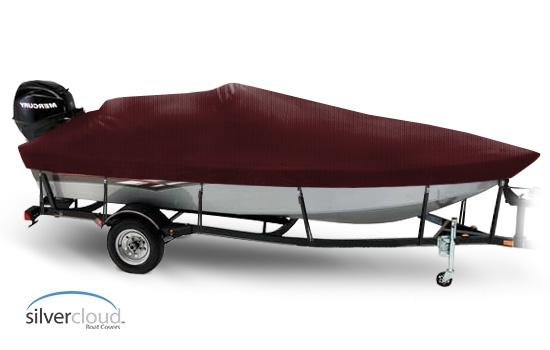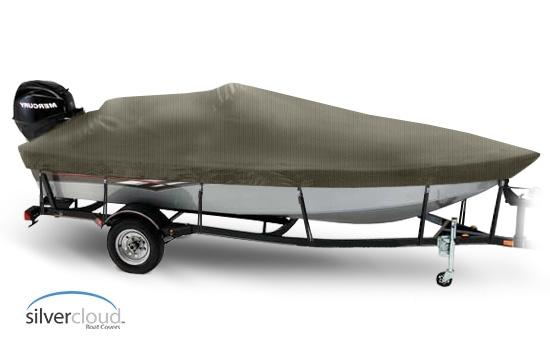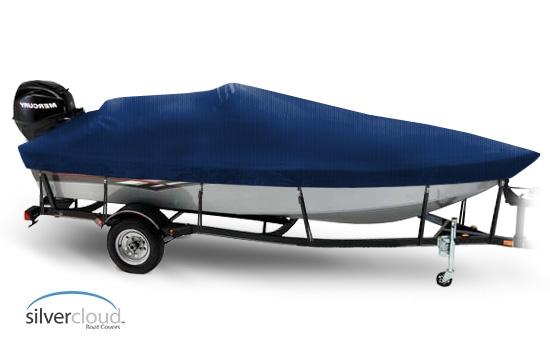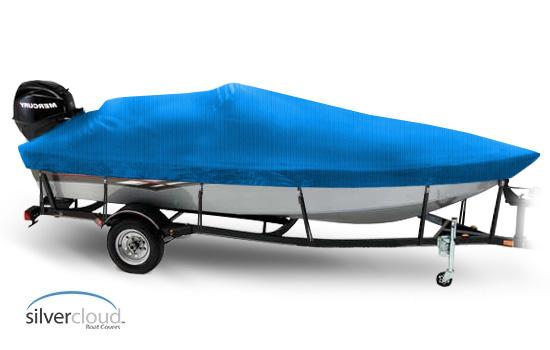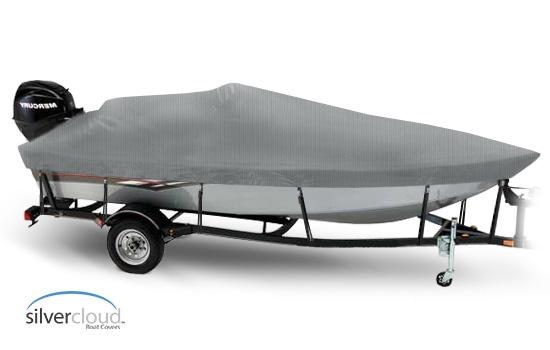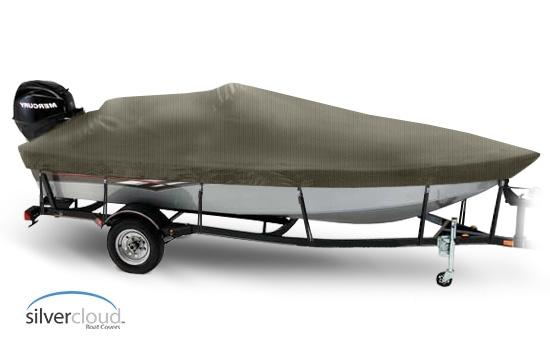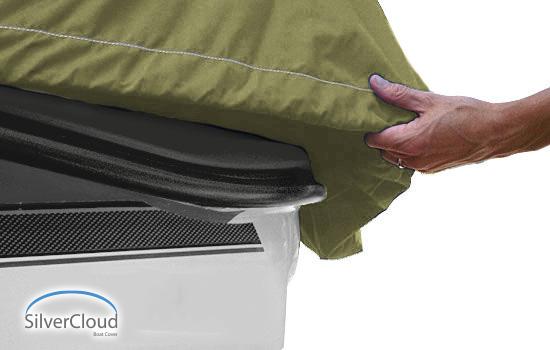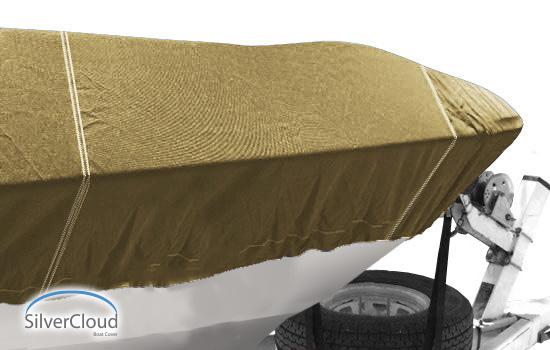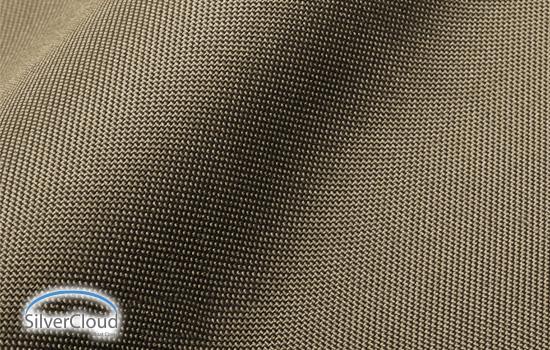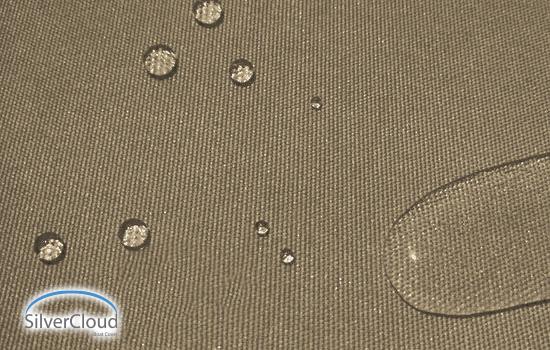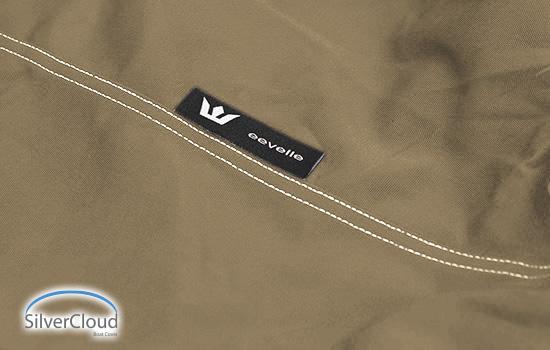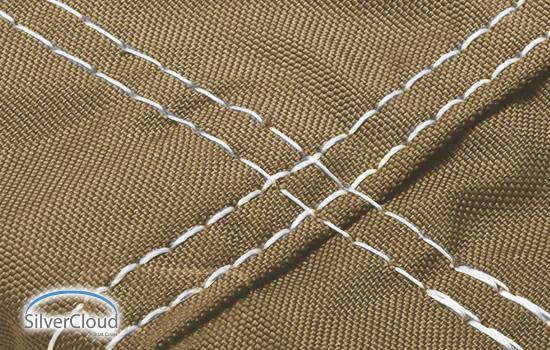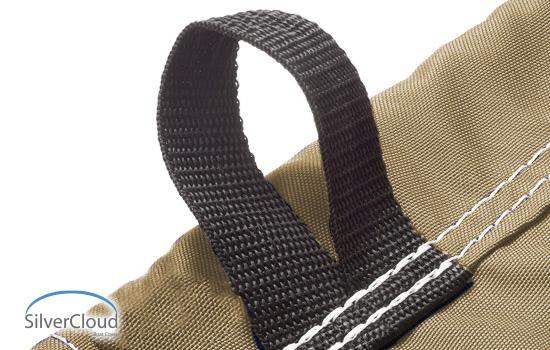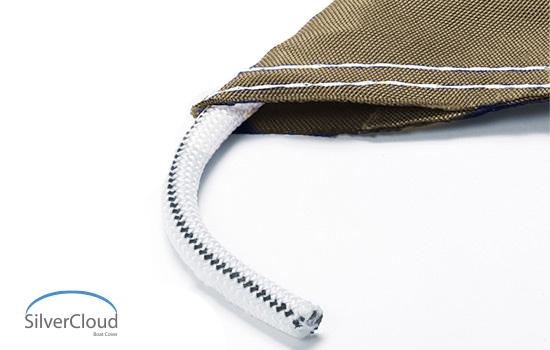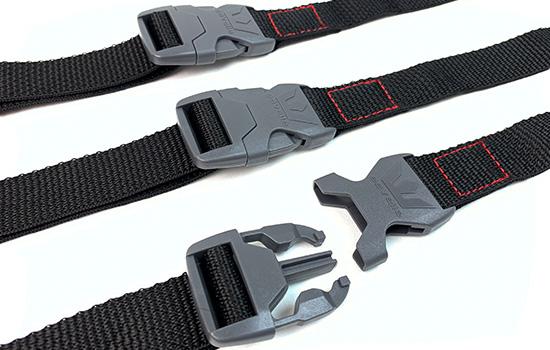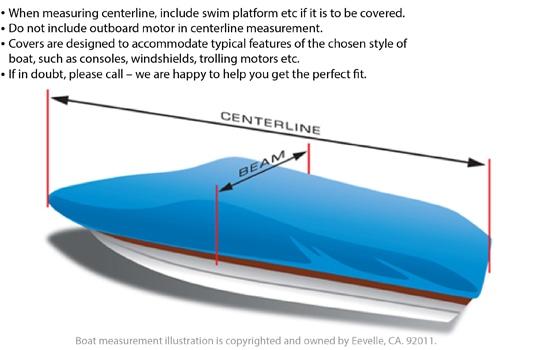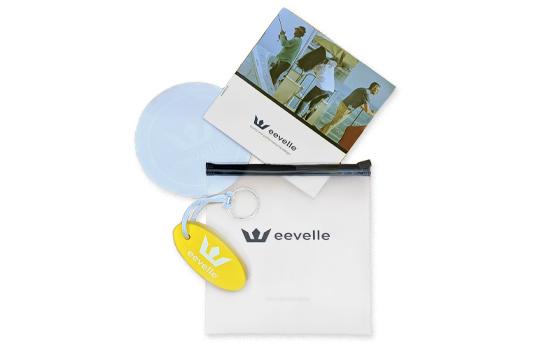 Product Videos


Customer Photos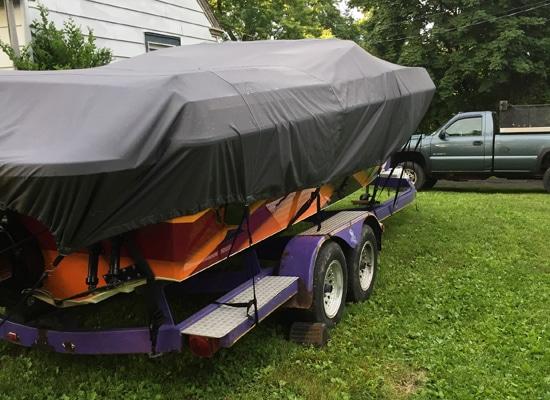 Product Photos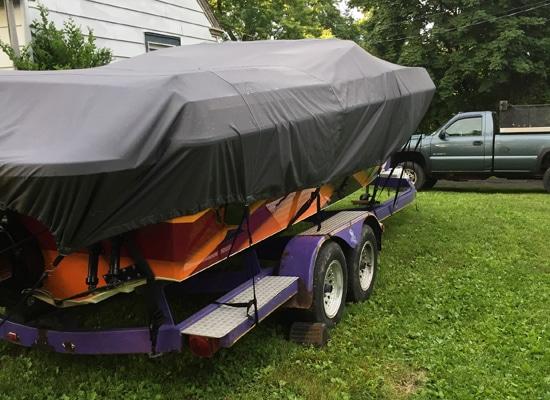 Professional Design:



Durapel Coat
Waterproof Material
HandCrafted in NA
FEATURES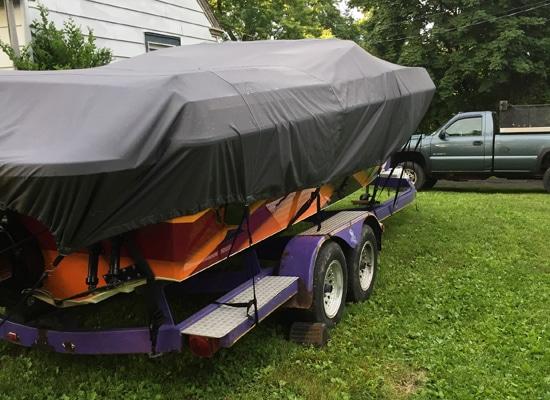 Professional Design:



Durapel Coat
Waterproof Material
HandCrafted in NA
FEATURES
---

SILVERCLOUD SEMI-CUSTOM BOAT COVERS BY EEVELLE - DELIVER THE ULTIMATE IN TRAILERABLE VALUE
SilverCloud is a durable line of semi-custom, fully trailerable boat covers. These covers are made of waterproof material to keep your boat protected in the worst conditions. Available in a variety of popular colors!

SILVERCLOUD DELIVERS VALUE
The SilverCloud series offers sleek and superior quality covers that are trailerable  and designed to have superior strength for long lasting life. These covers will not shrink or stretch. They are constructed of water repellent, breathable material that offers more durable, all-weather protection that beats out any ordinary cotton canvas. Rest assured that your investment will be protected from the harshest elements for years to come!
SilverCloud Cover features:
Industry's Best 3 Year Warranty
600D, 6.9 oz. polyester with UV coating
Fully trailerable semi-custom fit
Over/under trailering strap kit
Durapel coating technology with heavy duty breathable fabric for maximum repellency
UV and mildew resistant fabric
"Secure-fit" reinforced sewn-in shock cord
NATIONAL BOAT COVERS IN HOUSE EMPLOYEE REVIEW
We installed this cover on a SeaRay Spitfire at our local dealer. It comes with a very nice stuff sack crafted from the same durable material that the cover is made from. After unrolling the cover we noticed right away that this is some really strong marine grade fabric, which is something you can't really appreciate online. The color is quite vibrant as the manufacturer claims. We strapped it into place and it fit very snug. This was one area where we thought we would have some issues because other brands we carried in the past have had fitting problems, but this one worked like a dream. It also came with an upgraded heavy duty strap kit. All in all we feel that the manufacturer is correct because it certainly is a best in class cover. You will not be disappointed when it arrives at your doorstep!
- Happy Shopping from The NBC Team
OUT OF STOCK
We're Sorry. The item you have selected is currently Out of Stock. Please make an alternate selection. If you need assistance please call 800-616-0599.
The item you have selected is currently Made To Order. Order will be changed into Made To Order.
CUSTOM PRODUCT
PLEASE NOTE: The item you selected is considered a custom product. As such, it is not eligible for a refund once the order has been placed.
If you understand and agree to this condition, and would like to continue with your purchase, click the "Agree" button below.
For assistance, please call 800.616.0599