Universal boat covers for boats of all shapes, sizes and types available online! Whether you're looking to cover a fishing boat, runabout, ski boat or deck boat, we have a universal boat cover that's perfect for the job. Please select the type of boat below to view our current options. We look forward to protecting your boat from the elements for years to come!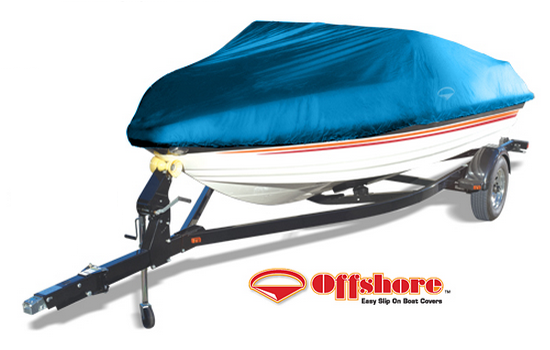 Mooring Covers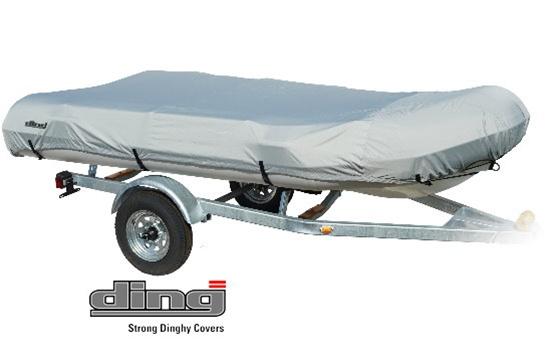 Dinghy Covers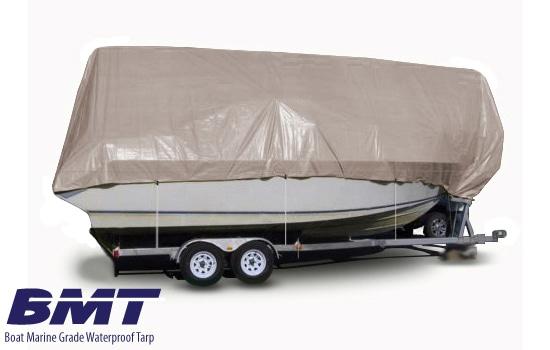 Boat Tarp Cover
Install within no time! Completely Waterproof, acid, and UV resistant tarp cover for you boat.
UNIVERSAL BOAT COVERS FOR EVERY BOAT
Bass boats, ski boats, runabouts, deck boats? Not a problem. We have a universal boat cover for a wide variety of boat types and sizes. Our universal boat covers feature high-quality fabric built to fend off even the toughest weather conditions. If you want to keep your boat looking and running good for years to come, protect it.
MEASURING FOR A UNIVERSAL BOAT COVER
Universal boat covers fight a wider variety of boats than custom or fitted covers, but you will still need to measure your boat to ensure proper protection. You will need to measure both the length (centerline) and width (beam) of your boat.
To determine the length of your boat, measure from the tip of the front (bow) to the center of the back (stern). If you intend to cover your motor or motor leg, also include those in the overall length. It's important to measure the complete length. This includes any aftermarket extensions, manufacturer options or upgrades. For example, if you have a swim platform, bow pulpit or jack plate, these need to be included or the cover won't fit over them. Do your best to measure in a straight line and not up and over windshields, seats or rails.
To find the width of your boat, measure across the widest point. Like with measuring length, try to measure in a straight line and do not measure over windshields, rails or seats. Also be sure not to include bumpers or other removable items.
If you're unsure of exact measurements, it's important to err on the side of caution. A universal boat cover that is slightly too big is far better than one that is too small.
That should be all you need to shop for and fit a universal boat cover on your boat!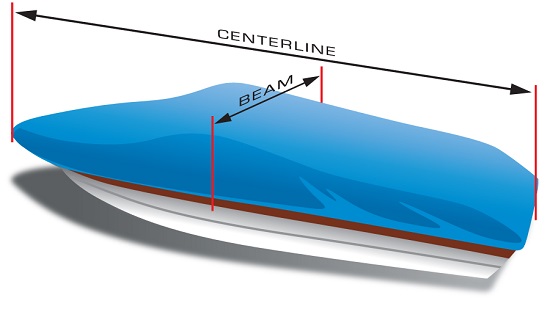 FEATURED UNIVERSAL BOAT COVERS
The Wake Series offers a superior quality universal boat cover that's easy to install. These covers are trailerable and designed to protect your boat through the toughest weather conditions. Our ultra polyester canvas combined with our snug fitting system gives your boat lasting protection from water, sun damage and dirt. The fabric used for the Wake is designed to be stronger than other universal boat covers like ordinary cotton canvas and it will not shrink or stretch.
Includes free Anti-Moisture storage bag and integrated straps!
The Wake Series is not for it's quality and ease of installation. This bass boat cover is the perfect universal boat cover for those looking for simplicity without sacrificing quality. The Wake Pro-style Bass Boat Cover features our ultra polyester canvas and the perfectly snug fit that protects against the elements. 
Includes free Anti-Moisture storage bag and integrated strap system. Fully trailerable.