Black Friday deals are here! Get the highest quality boat covers available today for the very best prices anywhere during our Black Friday sale. There is simply no better time to shop for a new cover!
All products are available while supplies last.
NOTE: YOU CAN ONLY USE 1 COUPON CODE PER PURCHASE.
HOTTEST DEALS
The best Black Friday deals are here while supplies last!
An absolute must-have for any boater, these fenders will protect your boat from damage while docked or moored to other vessels. Simply attach line to fender and then to the rails or cleat on your boat. Adjust line length so that fender is positioned at contact height. This will allow the fenders to absorb shifting and impact instead of the boat.
The Wake Series offers a superior quality boat cover that's easy to install. These covers are trailerable and designed to protect your boat through the toughest weather conditions. Our ultra polyester canvas combined with our snug fitting system gives your boat lasting protection from water, sun damage and dirt.
WindStorm is the best fitting, longest lasting Semi-Custom Boat Cover on the market today! We've tested it and agree that this is a much better and stronger cover than the imitations seen on other sites. The superior quality is obvious in the feel of the material and the strength of the construction.


TOP SELLERS
You can't go wrong with our best-selling products. No promo code necessary. Prices as listed.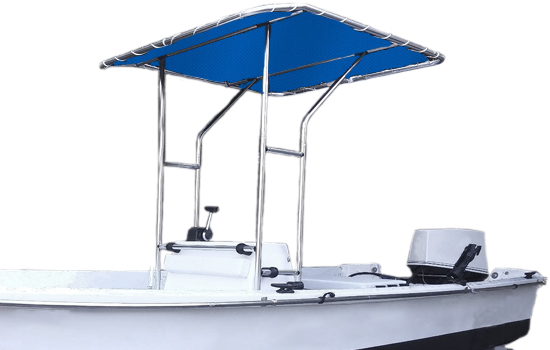 If you are looking to add shade to your center console boat, this T-Top bimini shade kit is the perfect solution. The Summerset T-Top Bimini Shade offers an affordable high quality T-Top shade option for aftermarket installation. The polished 1 1/4 " aluminum tube frame can be modified to fit consoles up to 44" wide.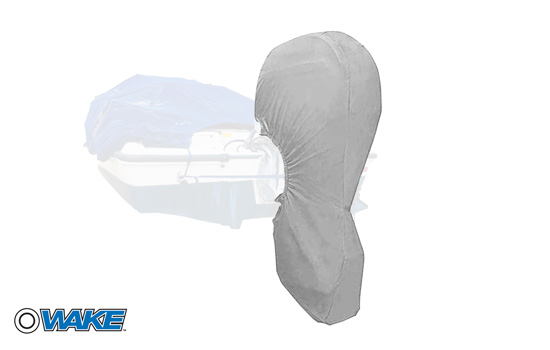 Wake Full Outboard Boat Motor Covers by Eevelle will add value to your boat by protecting the engine to keep your motor running for a long time. Wake Full Outboard Boat Motor Covers are made from durable 600D Marinex marine canvas that has been solution-dyed so you will never have to worry about fading, color bleeding, and staining.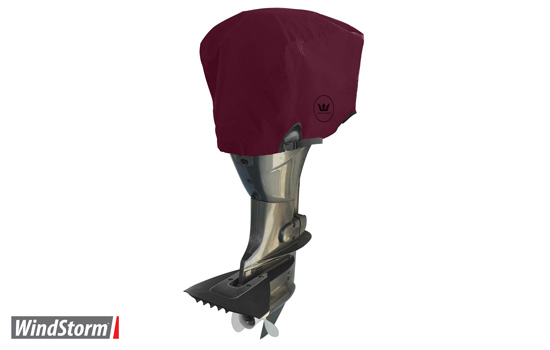 The Windstorm Boat Motor Covers are an all-purpose, easy slip-on boat motor cover that will keep your outboard motor looking great by protecting it against harmful environmental conditions. Made from durable 600D Marinex marine canvas, the Windstorm Boat Motor Cover is perfect for off-season storage, or as a quick temporary cover.