Boat tarps offer an economical solution that is easy-to-use and built to last. Unlike standard tarps you see in local stores, National Boat Covers offers waterproof boat tarps in a variety of marine-grade materials. Different fabric weaves and thicknesses are available below. Shop online or call toll-free for assistance: 800-616-0599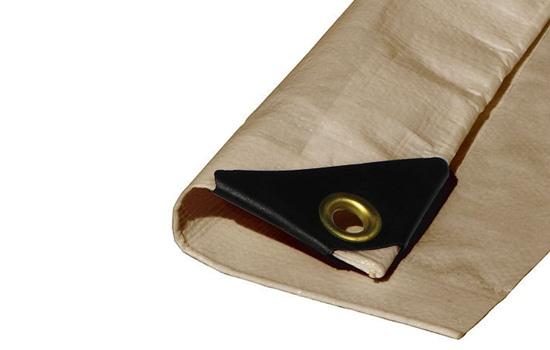 Heavy Duty Poly Tarps
These heavy-duty outdoor boat tarps are resistant to high levels of wear and tear and can endure all weather systems, but are uniquely suited for situations that require a bit more waterproofing.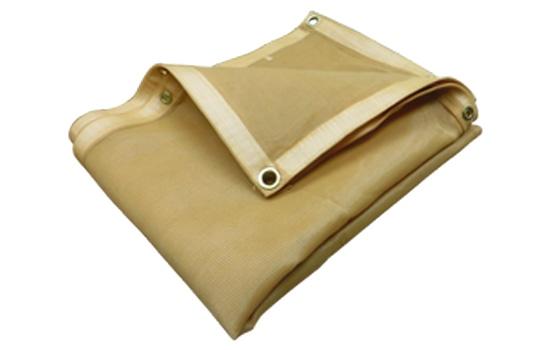 Mesh Shade Poly Tarps
Mesh tarps differ from our other poly tarps due to their "filtering" quality. They provide up to 73% shade protection and 27% light allowance and allow air and water to pass through.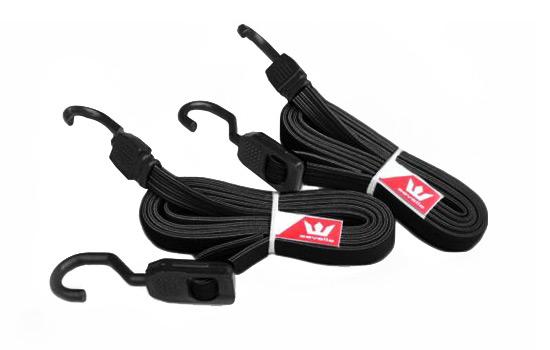 (2) Adjustable 6' Flat Nautical Bungee Straps
These flexible bungee straps are a durable and weather resistant solution for heavy-duty and light-duty applications. They feature excellent memory retention and can stretch up to twice their original length. Perfect for boat covers!
THE BEST BOAT TARP COVER FOR YOUR NEEDS
It's important to consider a few things when selecting tarp covers for boats. The type of fabric each boat tarp cover is made of coincides with how long a tarp will last. Your boat size also comes into play as different boat tarps are available in different sizes. Additionally, color can also help you determine which boat tarp you want.
Our regular duty tarps are great for storing your boat for shorter periods of time or in regions that do not experience inclement weather. This 8x8 mesh count utility boat tarp is made of UV treated, waterproof and rot proof 3-ply material that is tear-resistant.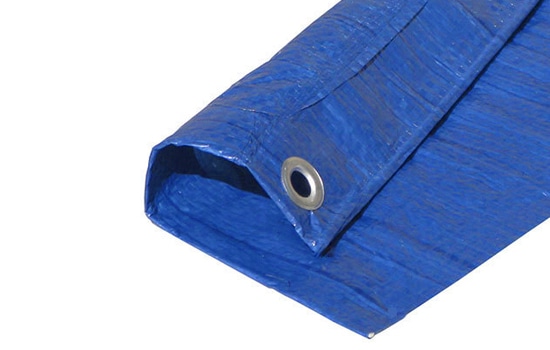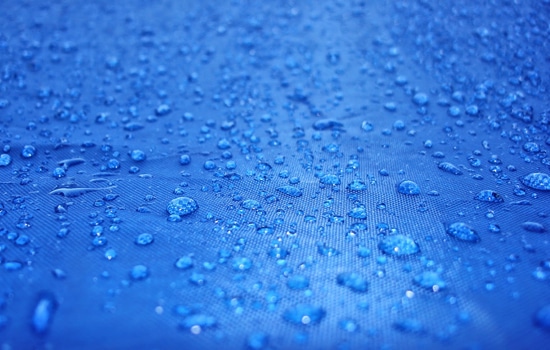 A step up from the regular duty, these medium duty boat tarps feature a 10x10 mesh count and can be used in many commercial and residential applications. These tarps are perfect for hunting and fishing trips, as well as outdoor recreation activities like camping. The material is waterproof and rot proof.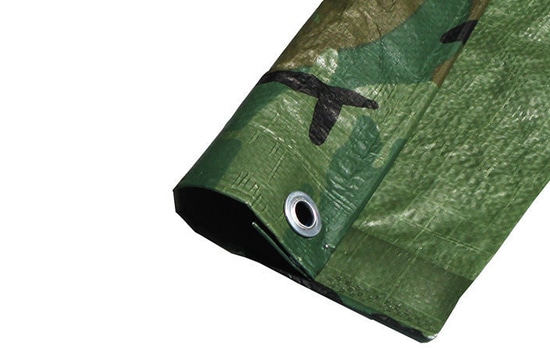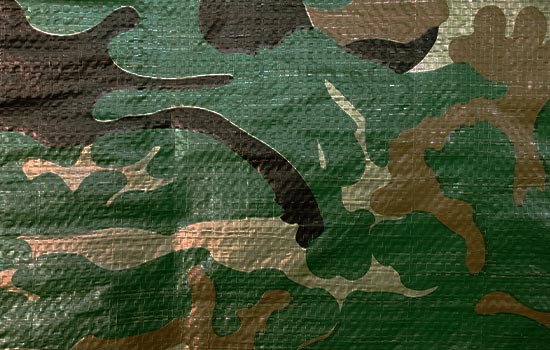 These tarp covers for boats and recreation are made of heavy-duty laminated polyethylene material that boasts a 12x14 mesh count weave. These completely waterproof tarps for boats and recreational vehicles are both acid and UV resistant for added durability. They have reinforced corners and edges and come with a 1-year warranty.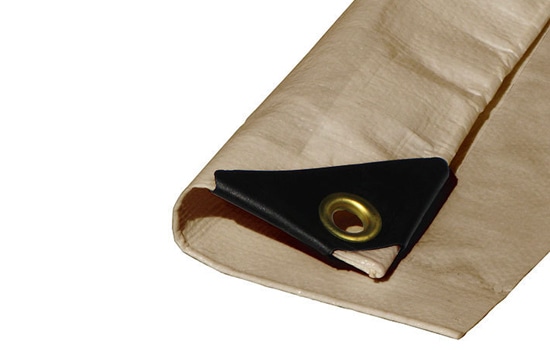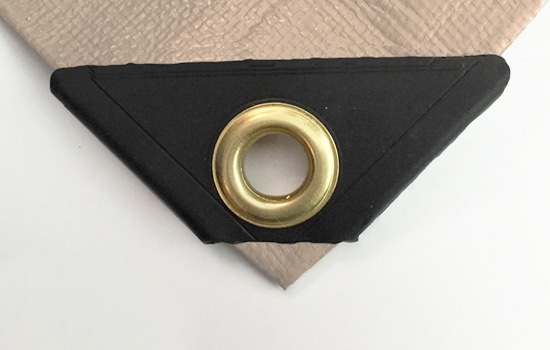 These completely waterproof boat tarps are oversized to fit over seats, windshields, consoles, t tops, etc. They are super tear-resistant and the fabric is both acid rain and UV resistant. This is a version of the Heavy Duty Poly Tarps designed specifically for boats. It is made of the same 12x14 mesh count weave fabric. Reinforced corner guards extend the life of these economical boat covers.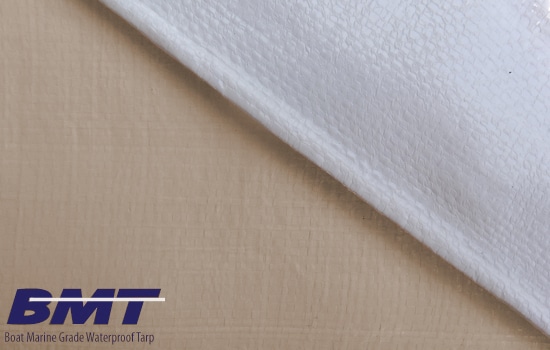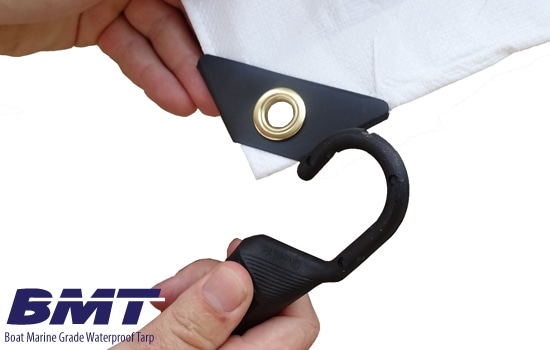 Made from solution-dyed woven polyester, Windstorm boat tarp covers offer a superior option for covering all kinds of boats. The Marinex marine-grade UV fabric is precision tailored with no raw edges for a finished look and feel. It is mold and mildew resistant and is handcrafted in North America. This is the same exact material that Windstorm premium boat covers are made from.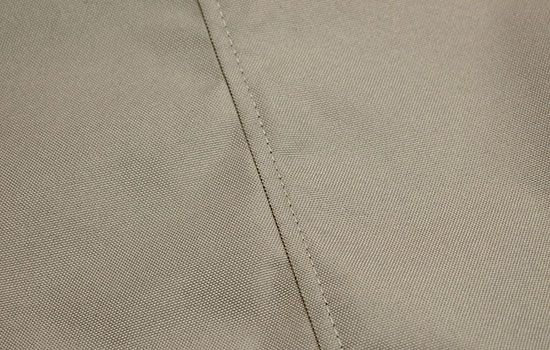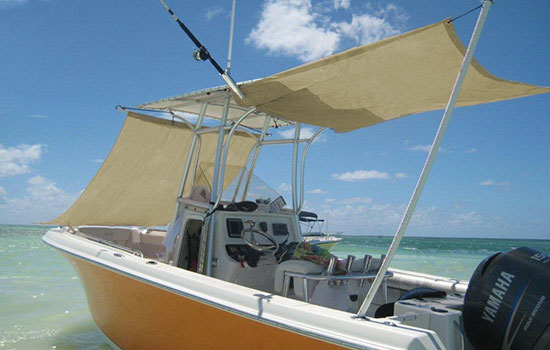 Creating a shady space is easy with mesh shade tarps, made from 12x14 mesh count material. These tarps are ideal for use to filter the sun's UV rays, providing shade, without completely blocking it. They can be attached to everything from boats to boat shelters, and are easy to install and clean. The breathable mesh is heavy-duty, UV protected, and resistant to: mildew, acid rain, and ripping/tearing.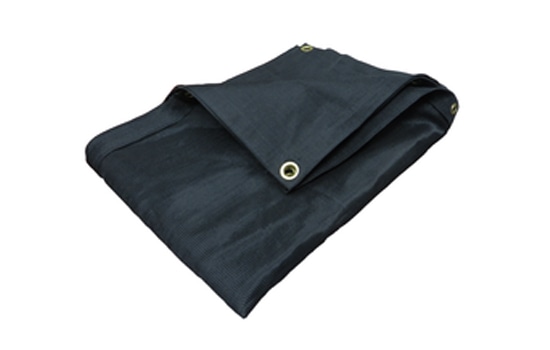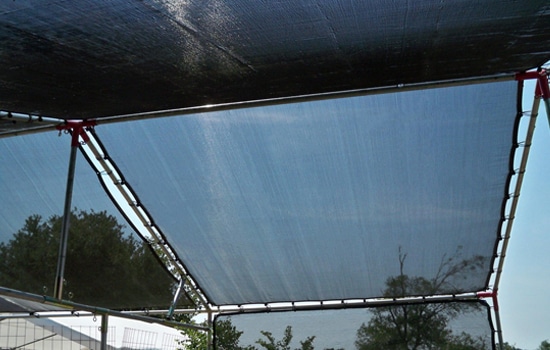 HOW TO COVER A BOAT WITH A TARP

Step 1: Be sure you get the correct size for your boat. Not sure how to measure? Read our Boat Cover Measuring Guide >
Step 2: Cover any sharp edges with pieces of carpet or rags to prevent rips and tears in the tarp. Also consider any antennas and bungee poles that might pierce the tarp.
Step 3: Spread the tarp evenly over the top of your boat, then use fastening straps to secure the tarp, attaching the straps to the metal grommets on the tarp. You can also use rope or bungees.
Step 4: Prop up low spots on the tarp to prevent sagging, water pooling and mildew. The best thing to use for this is a Telescoping Boat Cover Ventilation Kit but some people use spare pieces of timber or PVC pipes.
Follow these steps for easy installation and storage for your boat. Buy boat tarps here online or call our friendly customer service representatives at: 800-616-0599