Winter is winding down and Spring is right around the corner. That can mean only one thing: our St. Patrick's Day Sale is back! Save up to 65% on the very best covers while supplies last! There is no better time to prepare yourself for warmer days than today. Due to high demand this season, we highly recommend getting your orders in now. All deals are available while supplies last only.
HOTTEST DEALS
Save big on the best boat covers while supplies last!
THE BEST SEMI-CUSTOM BOAT COVERS AROUND FOR THE BEST PRICE
WindStorm is the best fitting, longest lasting Semi-Custom Boat Cover on the market today! We've tested it and agree that this is a much better and stronger cover than the imitations seen on other sites. The superior quality is obvious in the feel of the material and the strength of the construction.
ELITE WATER AND HEAT PROTECTION FOR A GREAT PRICE
The NEW WindStorm CoolTech Boat Cover features Aqualon Edge material that is 100% waterproof, making this an ideal cover to protect your boat from harsh weather. Aqualon Edge fabric is made with Perfecta Marine technology for unrivaled heat reduction, deflecting 30% more heat than other fabrics. This heat deflection ensures that the boat surfaces and interior temperatures stay cool so your boat is always in pristine condition.
SUPERIOR QUALITY. EASY INSTALLATION. PERFECT PRICE.
The Wake Series offers a superior quality boat cover that's easy to install. These covers are trailerable and designed to protect your boat through the toughest weather conditions. Our ultra polyester canvas combined with our snug fitting system gives your boat lasting protection from water, sun damage and dirt. The fabric used for the Wake is designed to be stronger than other covers like ordinary cotton canvas and it will not shrink or stretch.
PREVENT WATER BUILDUP WITH EASE
The rubber swivel pole base makes installing your boat cover quick and easy. With the ability to swivel and hold the pole in place you no longer have to climb in and out of your boat as you install your cover. The thermo-plastic rubber gives the pad a firm grip, and it's large base protects your flooring from damage caused by standard crutch tips to help disperse the poles weight. This unique 4 piece design with locking wingnut ensures that this base will never end up at the bottom of lake.
GREAT ADD-ONS
Make the most of your boating adventures with these top selling add-ons!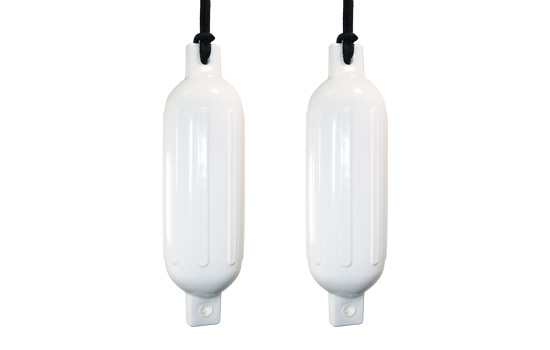 Boat Vent 3 is a vast improvement over Boat Vent 2, which made its name in the marine industry over the last two decades through adding value to covered boats by venting and tenting to prevent mildew and mold.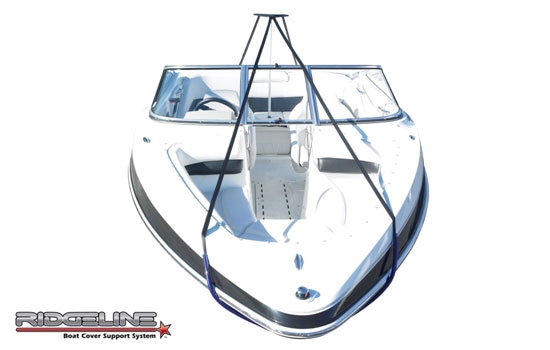 The Ridgeline boat cover support pole system prevents water from sagging in your boat cover thereby extending the life of the cover.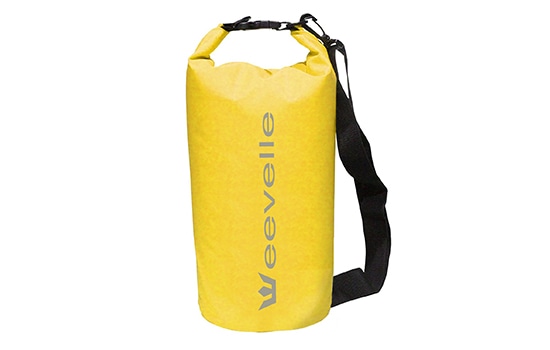 Protect your valuables and goods that need to stay dry. Our waterproof dry bags are the perfect way to keep articles dry while boating, camping, traveling etc.